PNG leaders cautious ahead of Bougainville vote
Bougainvilleans will begin voting tomorrow in an historic referendum to decide if they want independence from Papua New Guinea.
Over a two week period they will be taking part in vote on whether to become independent or to settle for a greater degree of autonomy.
While it is a non-binding vote, it is seen as the culmination of the peace process that ended a bloody civil war in Bougainville.
The Post Courier reports that while the world waits in anticipation for the result national leaders have issued strong statements.
PNG Prime Minister James Marape was very apologetic about PNG not recognising the will and desire of Bougainvilleans in the past but said they now had the right to be heard.
To allow for the referendum to proceed was a commitment he made when he became prime minister, he said.
He is quoted in the newspaper saying the referendum is "the means by which the voices of the people of Bougainville will be heard. It is the basis on which the two governments will consult after the referendum has taken place.'
But Mr Marape has repeated earlier statements that political independence is meaningless without economic independence.
He said complex discussions and negotiations would take place after the referendum before any proposed political settlement is reached.
The man known as the Father of the Nation and three time prime minister, Sir Michael Somare, said he has a "heavy heart" about the referendum.
He has called for a united PNG for which he had always led and stood for as prime minister.
Sir Michael told the paper that, "as Bougainvilleans make their voices heard in the referendum, it is my hope that PNG remains 'united and free' in the aftermath of this historic poll."
He said "our country has remained united for more than 40 years, which is an achievement in itself. So it with heavy hearts that the rest of our country awaits the decision that the people of Bougainville will be taking in the next couple of days.
Recent former Prime Minister Peter O'Neill described it as one of the most important public votes in the nation's history and called for care in the decision-making by Bougainvilleans.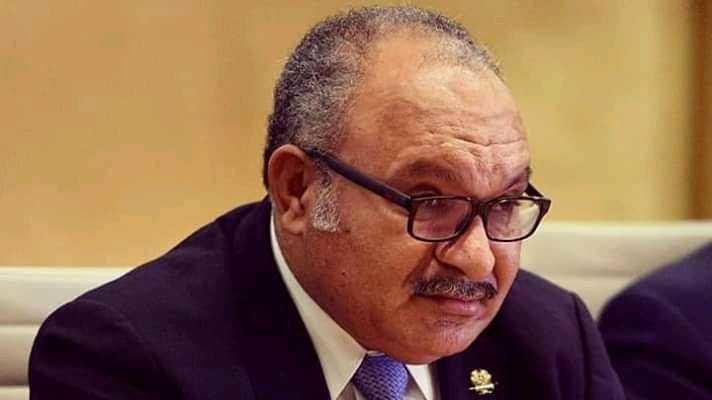 Peter O'Neill Photo: Supplied
Bougainville President John Momis appealed for people to respect the rule of law.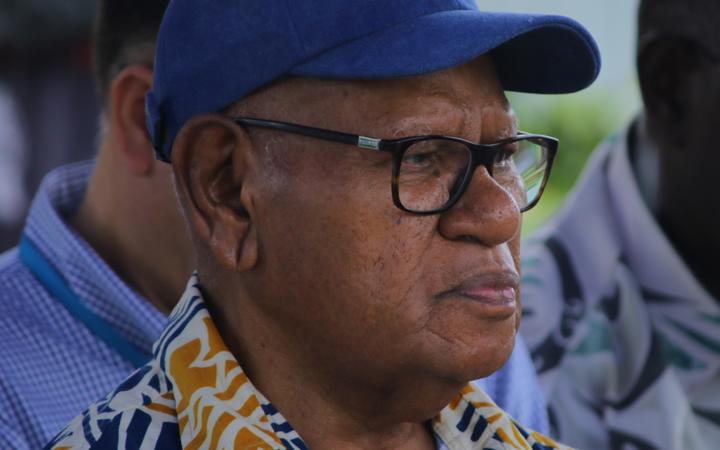 Bougainville President John Momis Photo: supplied
He said they had worked hard to abide by and effectively implement the three pillars of the Bougainville Peace Agreement; autonomy, weapons disposal and referendum.
The Secretary General of the Pacific Islands Forum Dame Meg Taylor, who is Papua New Guinean, has sent best wishes.
She said she commends both governments on their commitment to lasting peace, and all the work done to ensure a free and fair vote.
The secretary general of the Pacific Islands Forum, Dame Meg Taylor. Photo: RNZ / Jamie Tahana
The Forum has an observer mission in Bougainville throughout polling and vote counting.
Source: RNZ
from WordPress https://ift.tt/2XIltky
via
IFTTT
November 23, 2019 at 01:21PM